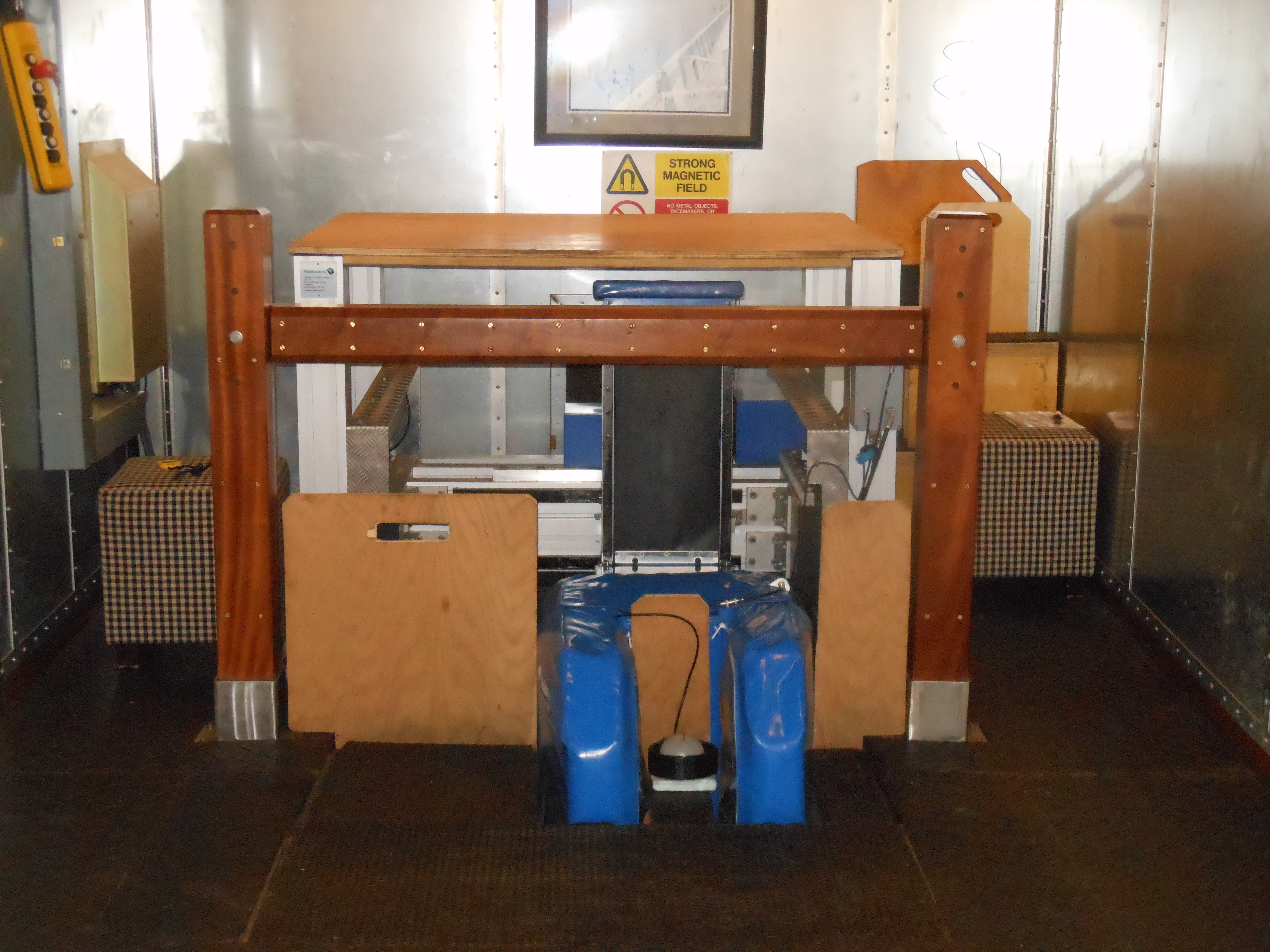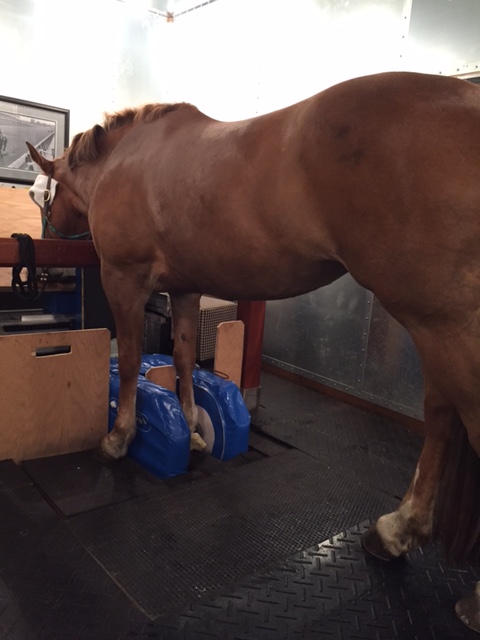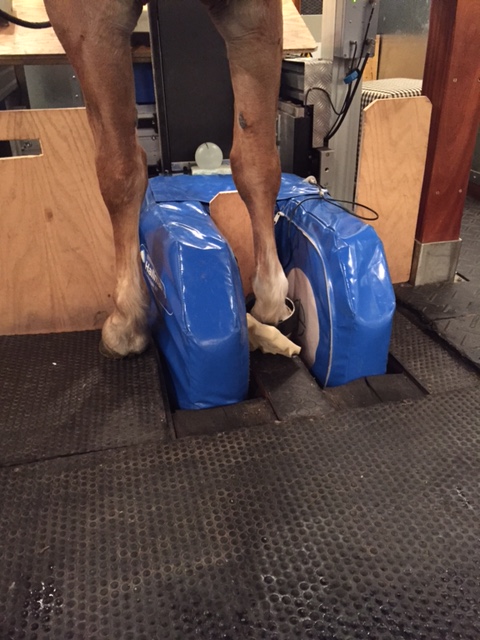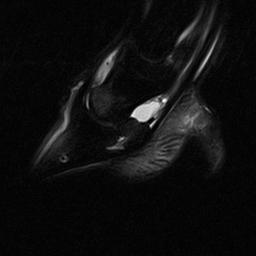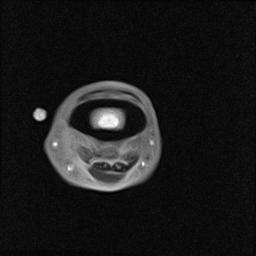 NO GENERAL ANESTHESIA REQUIRED!!

State of the art technology for excellent diagnostic quality images.
Outpatient procedure done on the standing, sedated horse.
Imaging available for the foot, fetlock, metacarpus/metatarsus, carpus and hock.
Not a "scanning" modality, so a thorough lameness work-up with precise localization (from diagnostic "nerve blocks") required prior to referral.
Imaging of the contralateral limb (when possible) done as a courtesy, no additional charge.
All images read by a board certified radiologist; final reports generally available within 48 hours.